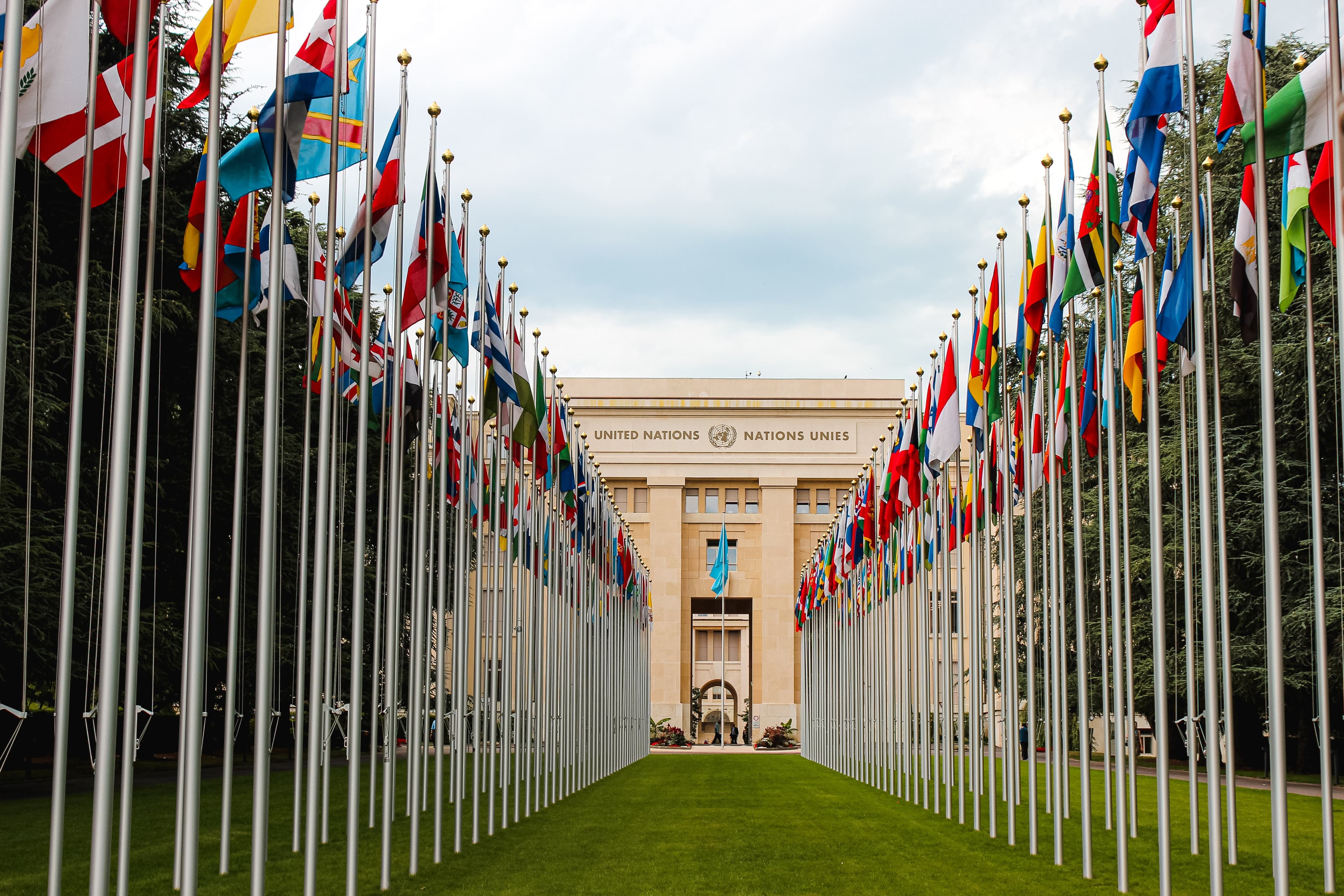 Masterclass Global Health Diplomacy
Healthcare professionals in the Netherlands are to a limited extent involved in (international) health policy, even though they can make a valuable contribution to this. Most students do not learn much about health policy in healthcare-related courses. IFMSA-NL therefore organizes the Masterclass Global Health Diplomacy from the Youth Delegate Program, in collaboration with the Ministry of Health, Welfare and Sport (VWS) and the Ministry of Foreign Affairs (BZ).
By highlighting different sides of global health policy and diplomacy, you will learn knowledge and skills, which will provide you with a basis for being involved in international health policy in your further career. A new masterclass series will take place in the spring of 2023. More information will follow soon, keep an eye out for our Instagram or this website.
For questions, send us an email at masterclass.ghd@ifmsa.nlmasterclass.ghd@ifmsa.nl