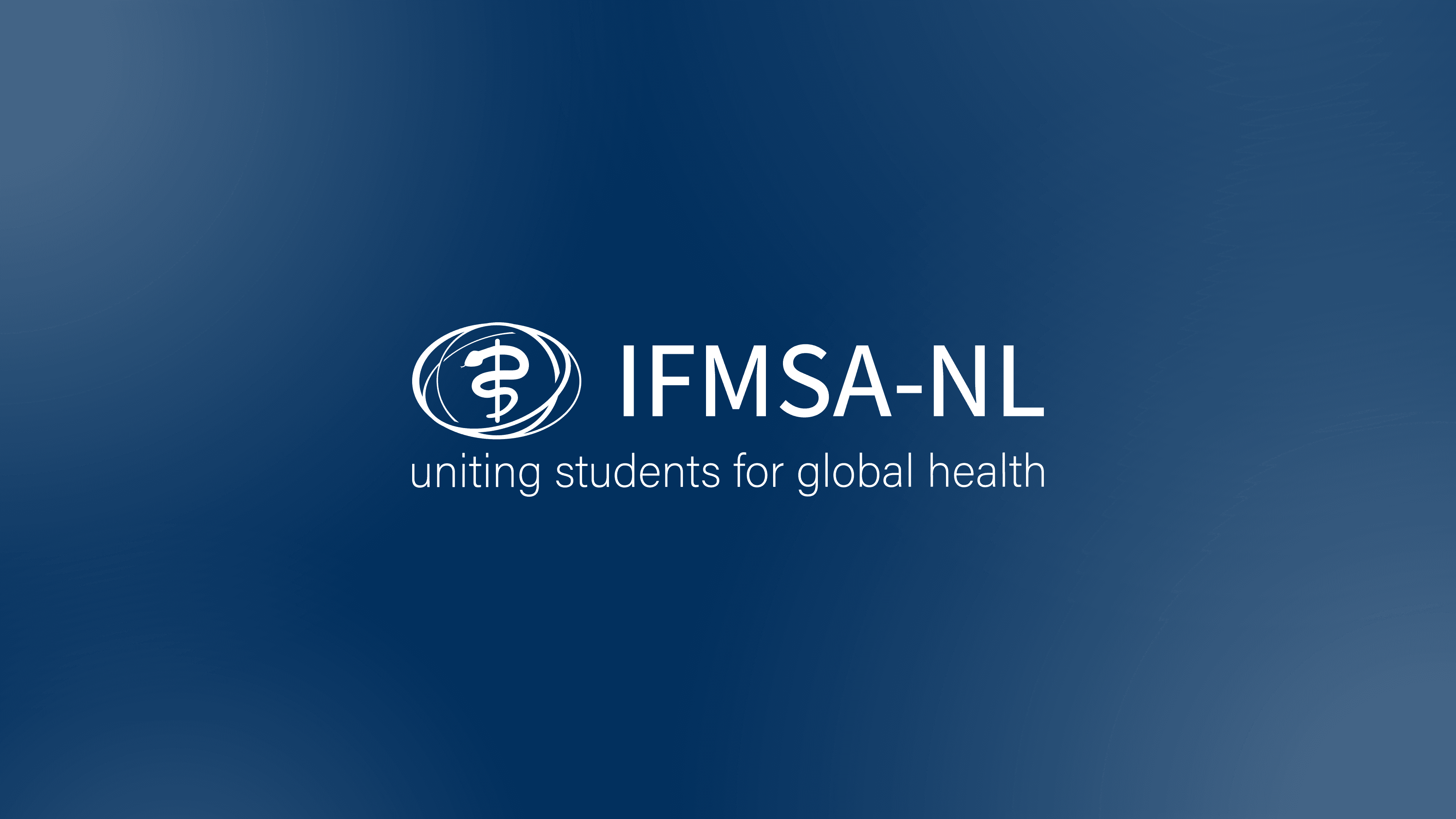 Privacy
We gather small bits of data while you are using our website. We explain what data we gather and what we use it for below.
In Brief
We try to store as little data of our visitors as possible. To guarantee stability, security and optimal functionality we do need to store some information about your system and visit to out websites. To do so, we use the Open Source software Umami.
This information is not gathered to gain information about our users, but to make sure our websites function as they should on out users devices and to find problems in and misuse of our systems. We are not able to know which data belongs to what person.
Which data is gathered and why?
The safety, stability and accessibility of our systems are crucial to us as a non-profit and to you as visitor. To ensure everything works, we have to track how the website is used. This data is used to detect misuse, and provide the added benefit of insights in the use of our websites.
Besides the automatic gathering of this data, we will store some information with your permission, for example when you share information with us via contact forms.
We try to minimize the ammount of data we gather. We gather the data to provide insights in our systems and the interaction with these, not out of interest in our users themselves.
We store the following data:
An anonimised ID for each visit
Visited pages, events on the page and a timestamp for these events
The country you're currently in
Some information about your system: browser, OS, device type (phone, tablet, etc), screen size, preferred language
We can't deduce which person produces which data. Data used to determine the above information, such as your IP, are not stored.
If you share data with us willingly, such as in contact forms, we store the data you provided therein. We try to always acknowledge this in these forms.
What is done with this data?
Anonimised, untracable data is saved for an undetermined time.
Data shared with your permssion, like in a contact form, is stored at least until its no longer needed for the stated goal. In the case of a newsletter, for example, this is up until you unsubscribe. Because of automatic backups of our databases, it can take up to three months until data is truly deleted.
All data is stored in secure databases on our server at TransIP, with which we have signed a processing agreement. Partners and other parties never have direct access to this data, unless you've given permission for this.
Anonimized data like the ammount of visitors, can be shared with partners and others as diagrams and totals. It is absolutely not possible to trace this data back to the original user. Even our system administrators are unable to do so.