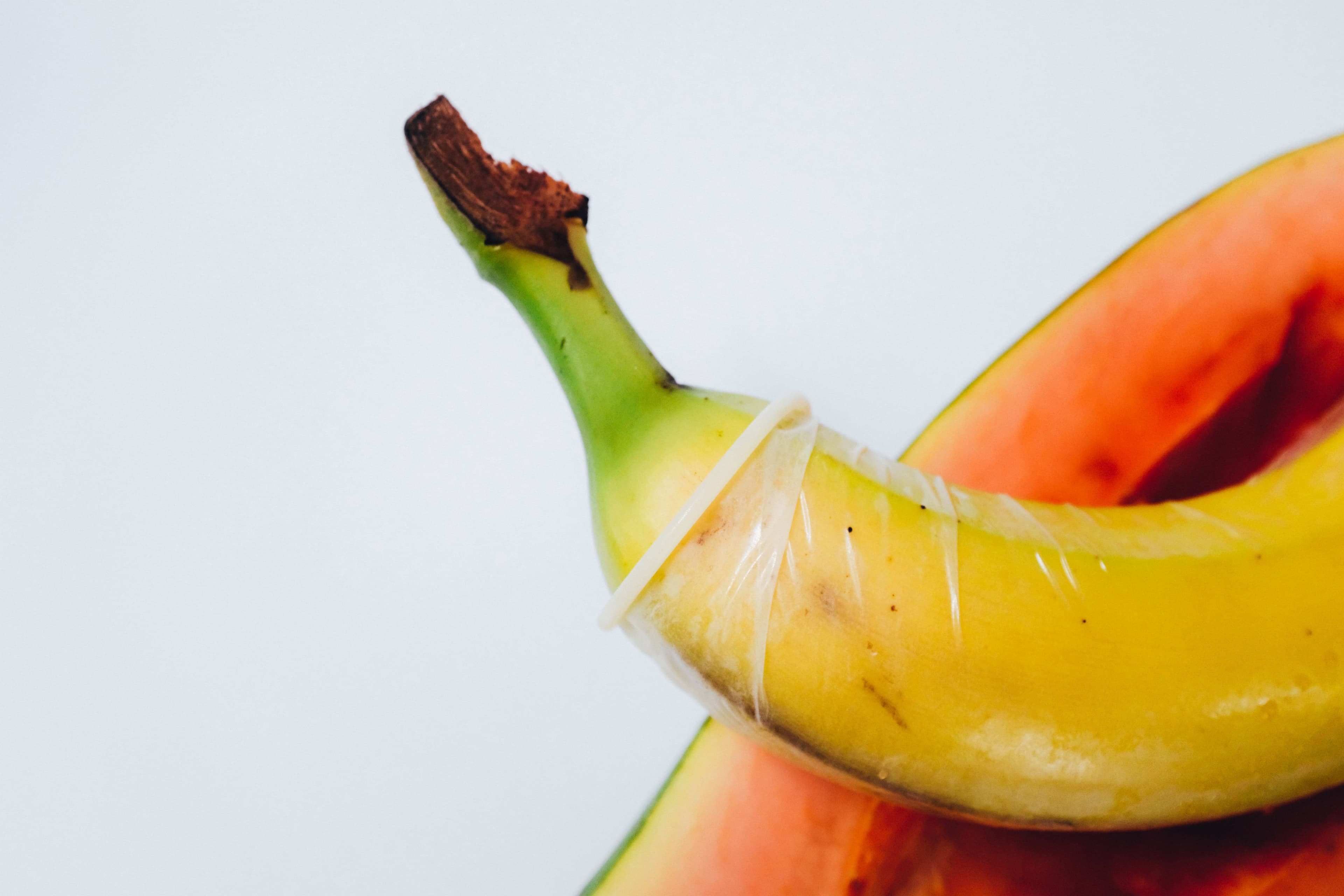 Het Voorspel
With Het Voorspel, we provide comprehensive sexuality education to second and third year high school students at all levels, in an open and positive environment.
During the lessons, we talk about a variety of topics related to sexuality and relationships. Recognizing and indicating personal preferences and boundaries is central in our standard classes, in which we also discuss sexting, solo-sex, consent and more. Teacher materials on themed topics such as sex and media, beauty standards and protected sex are also available.
Het Voorspel lessons are taught by students of medical and medically related studies. Leaving high school is a relatively recent experience to them, and they are still quite familiar with all the feelings and changes caused by puberty. Also, it is more accessible for students to speak about sexuality to an unknown peer and in the absence of their own teachers. This way of teaching is named peer education, and is widely praised worldwide. Our Het Voorspel education is recommended by Rutgers SWF and SOA aids Nederland.
Voorspel is a project under the Standing Committee on Sexual and Reproductive Health and Rights, including HIV and AIDS (SCORA). This standing committee works on all topics related to sexual and reproductive health and rights (SRHR).
Are you a student, and you are interested in becoming a peer educator for Het Voorspel? Or are you a teacher, hoping to invite Het Voorspel to the classroom? Or do you have another question? Let us know via voorspel@ifmsa.nlvoorspel@ifmsa.nl
Interested in participating, or do you think you can contribute? Feel free to contact us at voorspel@ifmsa.nl!