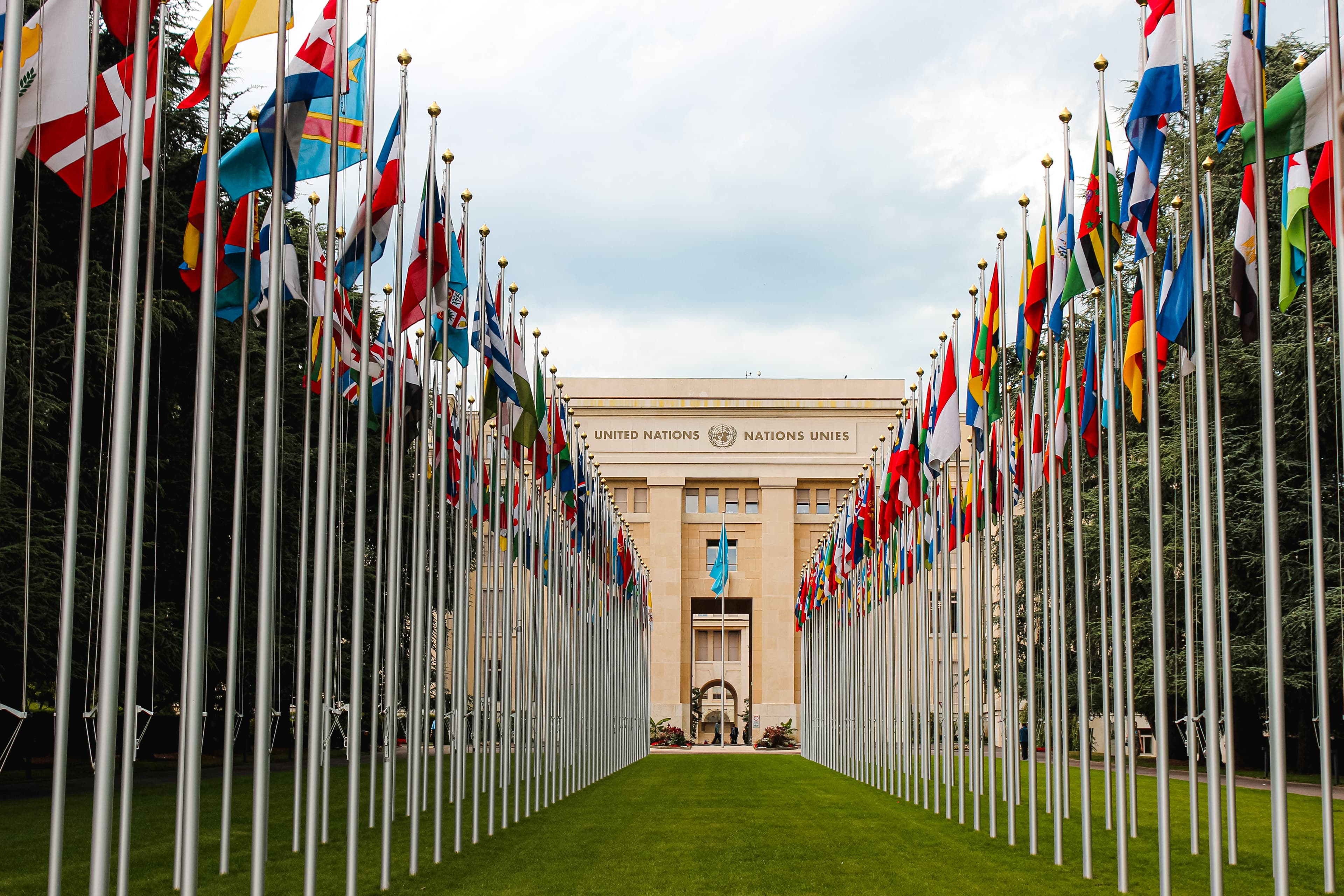 Masterclass Global Health Diplomacy
Healthcare professionals in the Netherlands are to a limited extent involved in (international) health policy, even though they can make a valuable contribution to this. Most students do not learn much about health policy in healthcare-related courses. IFMSA-NL therefore organizes the Masterclass Global Health Diplomacy from the Youth Delegate Program, in collaboration with the Ministry of Health, Welfare and Sport (VWS) and the Ministry of Foreign Affairs (BZ).
By highlighting different sides of global health policy and diplomacy, you will learn knowledge and skills, which will provide you with a basis for being involved in international health policy in your further career.
This year the masterclasses will take place from wednesday the 19th of april until the 14th of june 16:30-19:30 in The Hague. The series will consist of six masterclasses.
The sessions will be interrupted because of kingsnight (koningsnacht) the 26th of april and the World Health Assembly (WHA) that takes place from the 21th until the 30th of may.
Click on a session to see more information below!
Introduction to Global Health Diplomacy
Wednesday 19th of april 16:30-19:30
Sexual and Reproductive Health and Rights
Wednesday the 3rd of may 16:30-19:30
Health equity
Wednesday the 10th of may 16:30-19:30
Planetary health
Wednesday the 17th of may 16:30-19:30
Health in emergencies
Wednesday the 7th of june 16:30-19:30
Review of the World Health Assembly and WHA simulation
Wednesday the 14th of june 16:30-19:30
Interested in participating?
You can apply by filling out the form bewlow and uploading your curriculum vitae in the form. The application deadline is postponed to sunday the 2nd of april 23:59.
Important: The masterclasses are open to non native speakers, however they will primarily be taught in Dutch.
Keep an eye out for our Instagram and this website for mroe information.
For questions, you can send us an email at masterclass.ghd@ifmsa.nl.