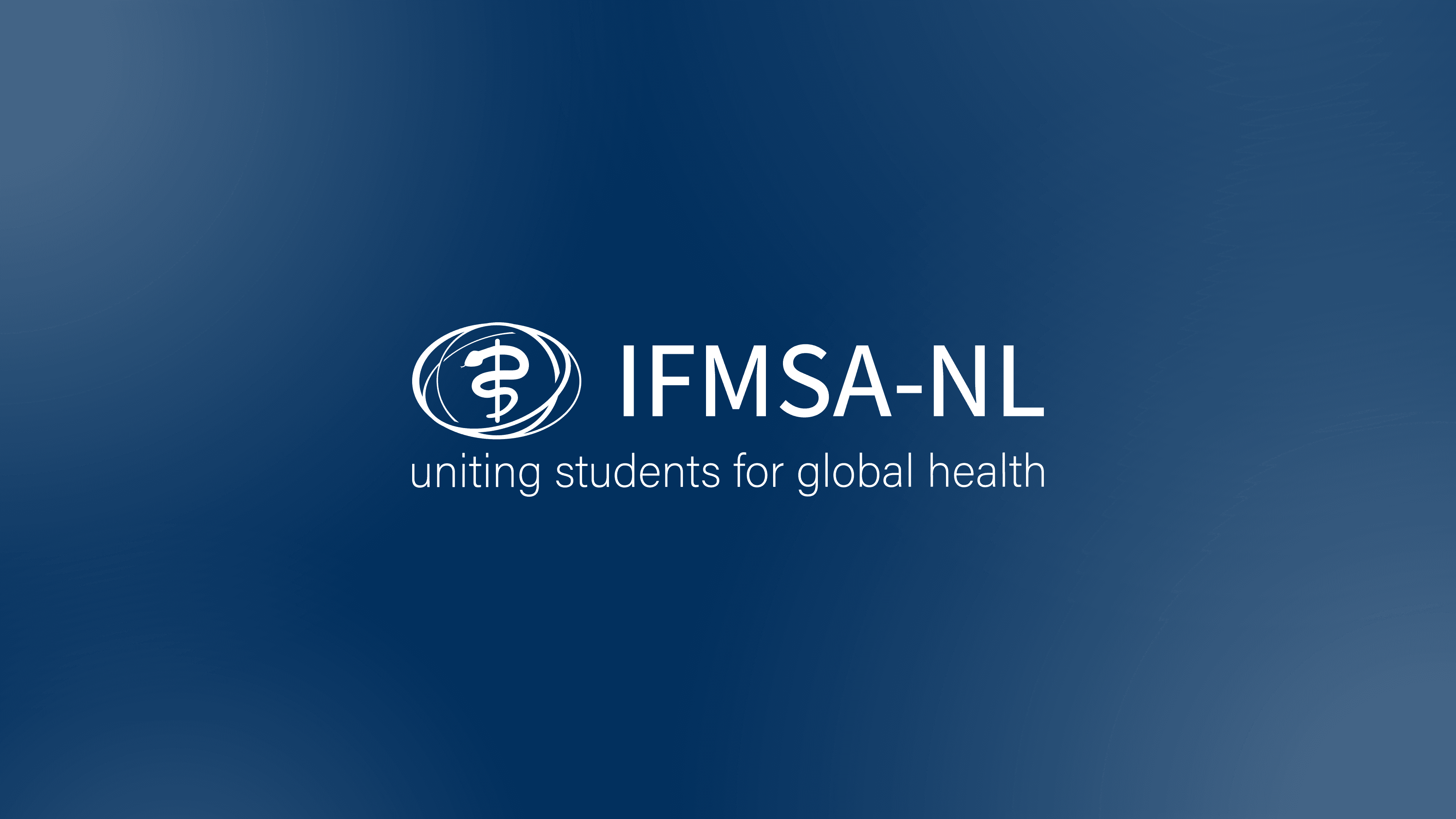 Green Office Ambassadors
This committee started in the year 2017-2018, so this is a very new committee. The committee cooperates with the Green Office of the RUG to improve sustainability in the medical faculty and the hospital. They check what improvements can be made on sustainability at the medical faculty, like the usage of light and paper.
Interested in participating, or do you think you can contribute? Feel free to contact us at bpa@ifmsa.nl!